FREE SHIPPING FROM 70 CHF IN SWITZERLAND AND 70 € IN FRANCE
Marelle x Bongenie
15 June 2021
Do you know the Bongenie? For non-Swiss, the name is maybe not familiar… It is the reference in terms of department store in Switzerland, with a sharp selection of high quality articles.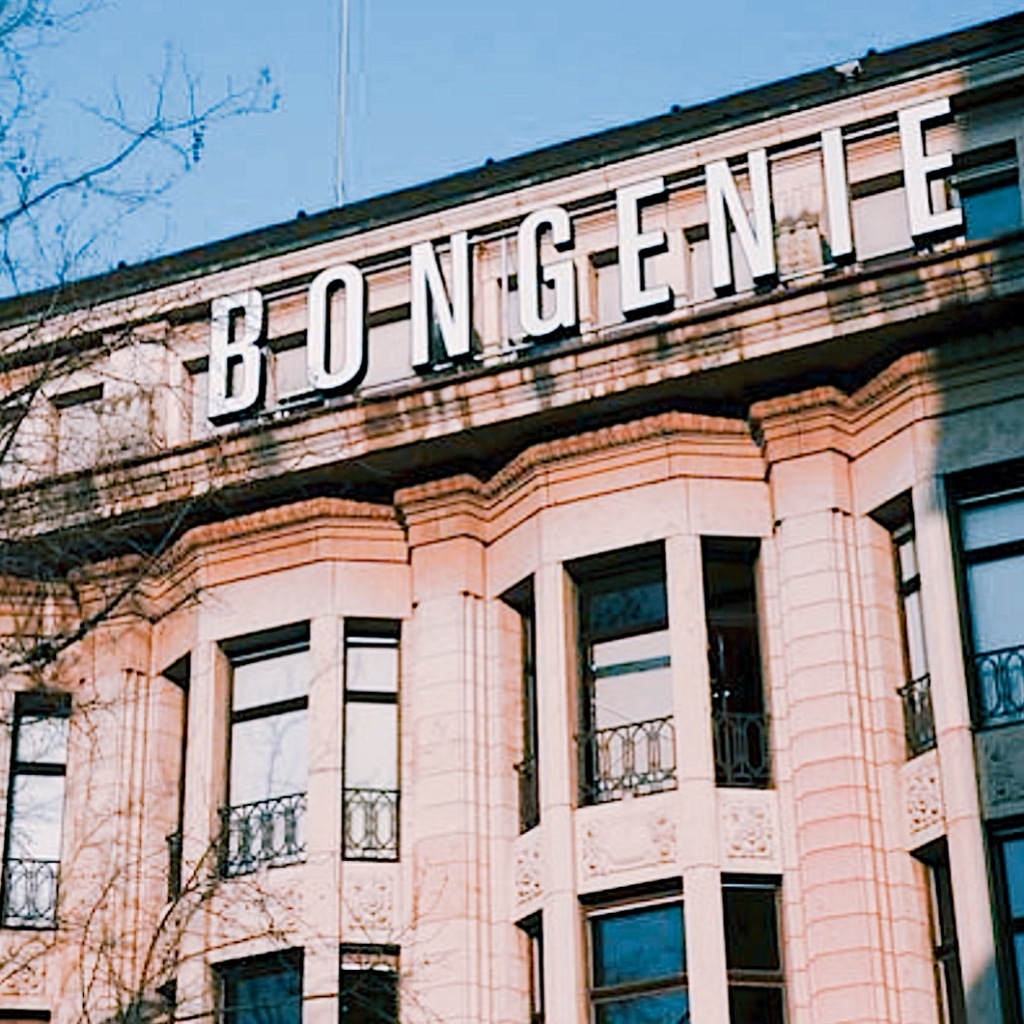 Marelle has entered the Bongenie in Geneva in May 2021. What a joy to see our products in the baby and children section of the Geneva department store, on the 4th floor!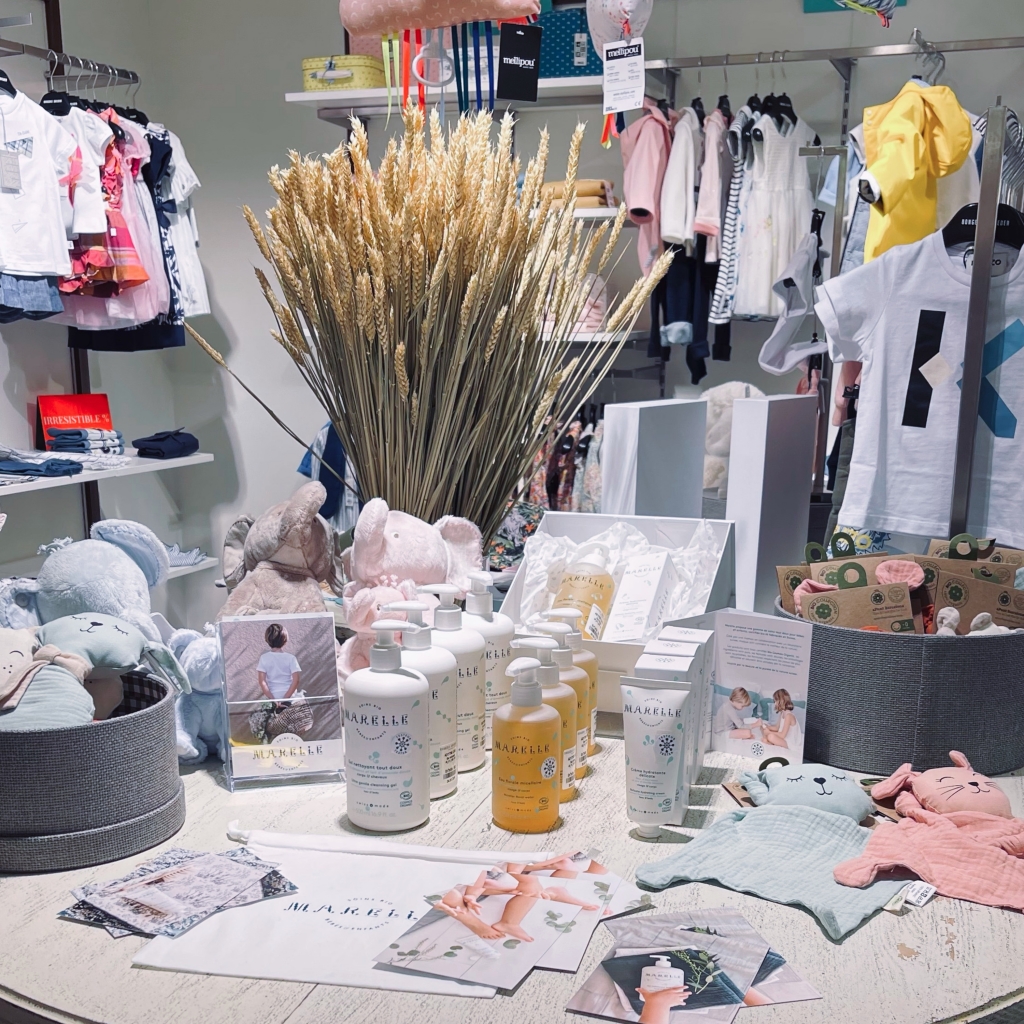 Marelle is currently featured in the department store's new summer window displays in the middle of a beautiful setting with wheat and poppies!
A warm thank you to the Bongenie team for choosing Marelle!