Last photo shoot at Montagne Alternative – behind the scenes
23 March 2021
We wanted to tell you about our last photo shoot which took place in an exceptional place as we like them!
This exceptional place is called Montagne Alternative in Orsières, Switzerland, located in the heart of the Saint-Bernard region in Valais, at 1,400m of altitude.
Montagne Alternative offers stays in century-old barns clinging to the mountain side that have been wonderfully renovated by a passionate Belgian couple who have been in Switzerland for a long time, Alexia and Benoit.
An authentic site in a spectacular natural setting which reveals all its splendour from the spring blossom to the sublime autumn colours. On the agenda: hiking and discovery of botanical gardens in summer; snowshoeing tour, cross-country skiing and skating on the frozen lakes in winter.
Laurianne, the welcoming guardian of the place, will open the doors of these century-old barns or double rooms with their refined and contemporary design, reduced to the essential.
The place enjoys absolute calm and a breathtaking view – ideal to recharge one's batteries and experience moments out of time.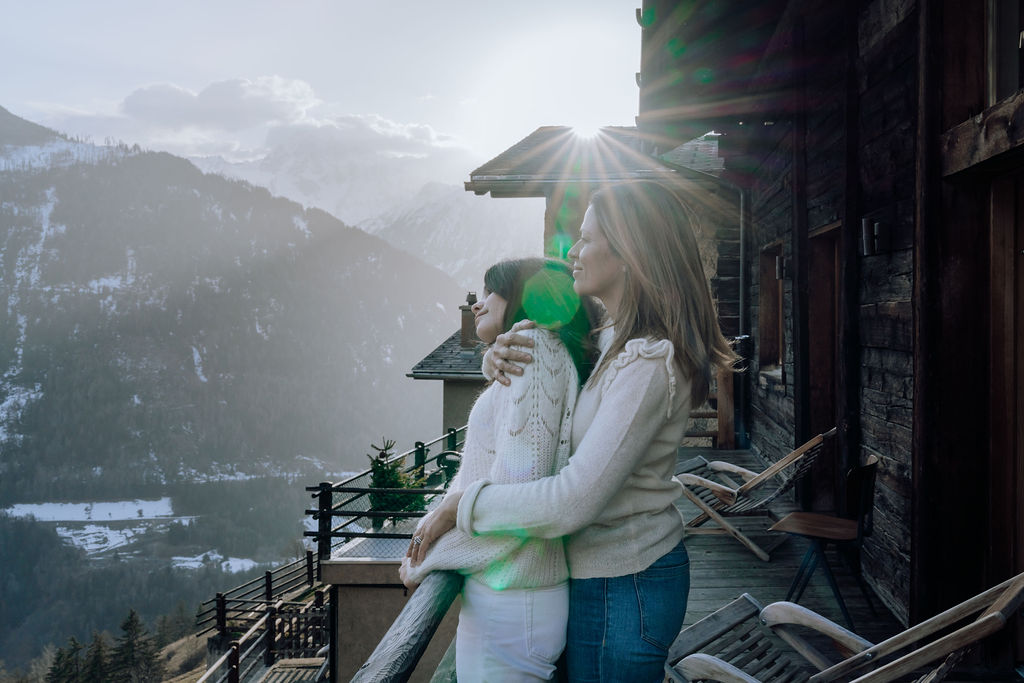 Montagne Alternative offers unique experiences such as a retreat with philosopher, sociologist and writer Frédérique Lenoir on the theme of "sharing the great stories that have shaped the history of humanity" or a course on discovering wild plants and their traditional uses for food and medicine with an ethnobotanist and cook.
At Montagne Alternative, slow living takes on its full meaning for an unforgettable stay in perfect symbiosis with nature by elevating both body and mind!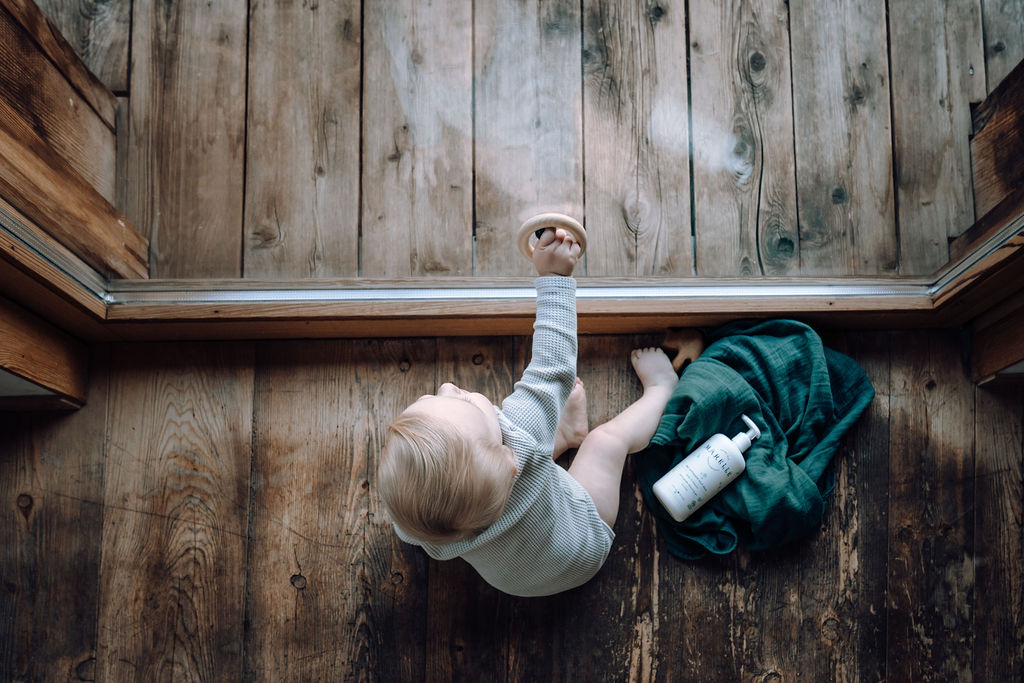 Thank you to the Montagne Alternative team for opening the doors of this magical place for the time of a photo shoot! We will be back!
Montagne Alternative – Commeires 50, 1937 Orsières, Switzerland. Tel: +41 79 843 6165
Photos by Marta Villacampa – www.lensandsensibility.com