Marelle x Main Sauvage Xmas gift set
100 CHF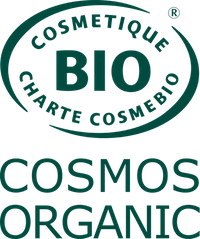 This year, to celebrate Christmas, Marelle has teamed up with the French brand Main Sauvage to offer you a gift set containing both beautiful and ecological products!
This box is a limited edition, only available on our website and at our retailer Bongenie in Geneva.
It contains:
an Ultra gentle cleansing gel 500ml
a Delicate hydrating cream 100ml
a beautiful Main Sauvage cuddly toy made from alpaca wool, entirely knitted and embroidered by hand by talented artisans
To send the box as a gift and have it delivered directly to the address of your choice, please tick the "Ship to a different address" box after checking out.
If you would like to add a personal message to your gift, please fill in the "Order notes (optional)" box after filling in the shipping address.